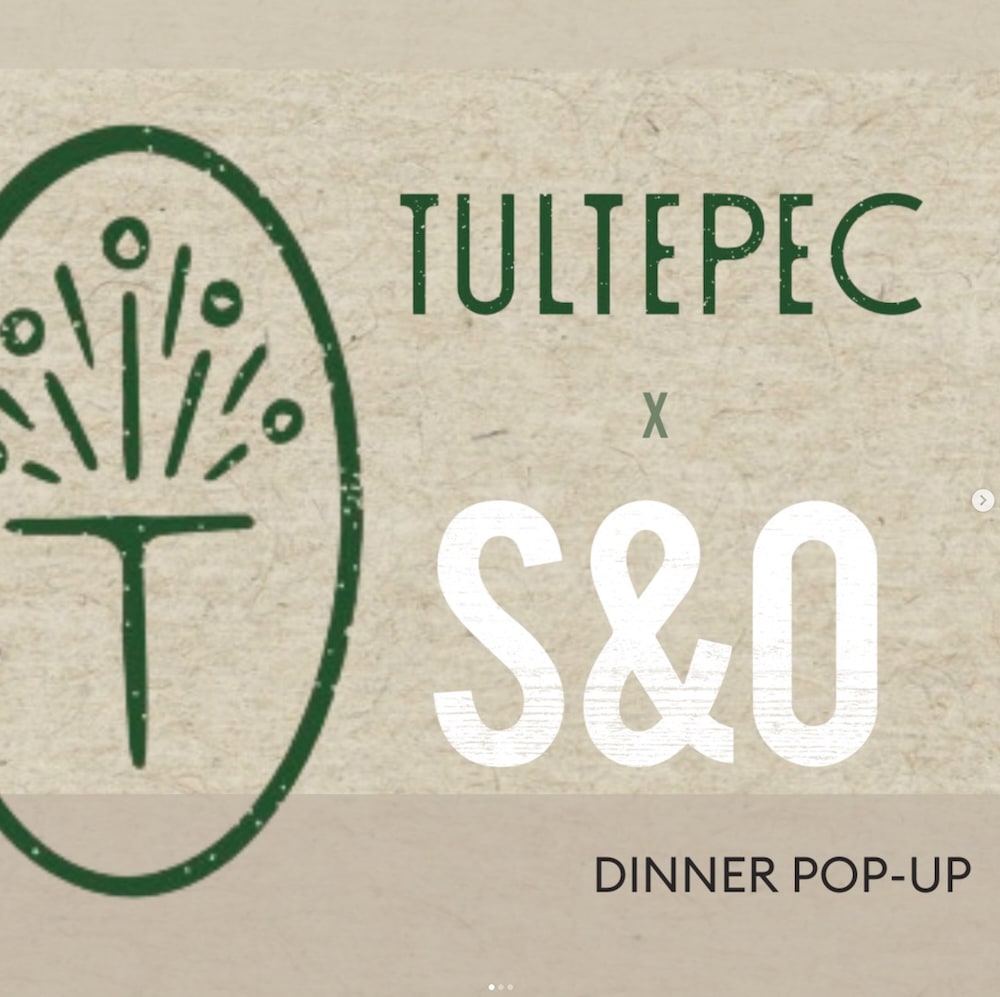 Tultepec Dinner Pop-Up
Join us for a night of small plates with big flavours, as we serve up Mexican/Asian inspired creations by @la_tultepec
No tickets needed! Tultepec's offerings will be available to everyone alongside our drink menu, with prices ranging from $12-$15.
MORE ABOUT TULTEPEC:
Tultepec is co-owned and operated by local chef Christian Chaumont, who runs his culinary biz out of The Painted Ship in the heart of Kitsilano.
Originally from Monterrey in Mexico, Christian has extensively travelled throughout the many diverse regions to feed his passion and knowledge of his culture. He's been proud to call New West home since 2020, and is very excited to showcase his food to his community.
In his words, Tultepec believes in "explosive flavour, sparks over the rooftop of the mouth."