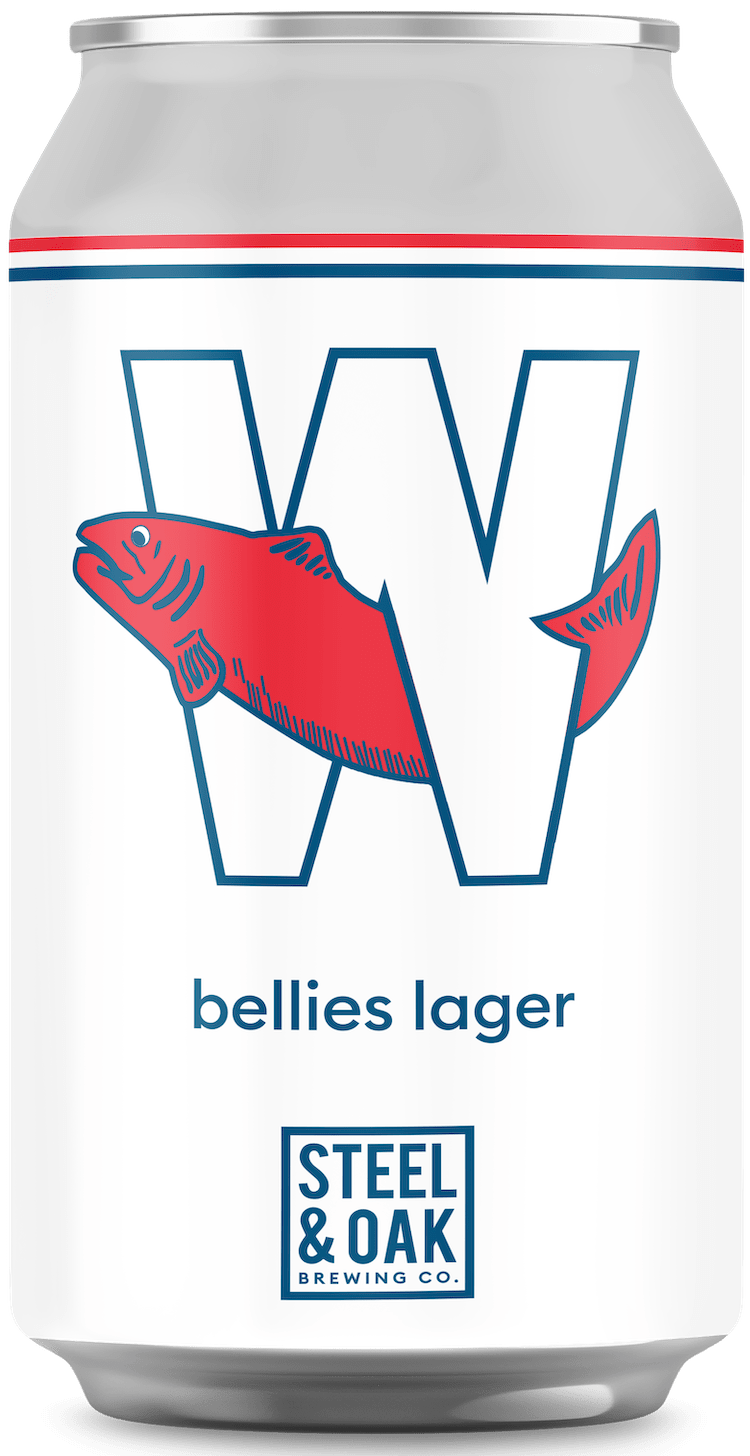 A collaboration between two iconic New West brands, Bellies Lager is an honest, easy-drinking lager, accessible for anyone who enjoys an icy brew on game day. 
The perfect lacrosse companion.
You can purchase flats of the Bellies Lager by clicking on the button below, or if you scroll down, consider purchasing a tickets on one (or more) of this seasons games. The season opener is on May 25th.
New West Salmonbellies vs Nanaimo Timbermen
New West Salmonbellies at Langley Thunder
New West Salmonbellies vs Coquitlam Adanacs
New West Salmonbellies vs Maple Ridge Burrards
New West Salmonbellies vs Nanaimo Timbermen
New West Salmonbellies at Coquitlam Adanacs
New West Salmonbellies vs Burnaby Lakers
New West Salmonbellies at Victoria Shamrocks
New West Salmonbellies vs Langley Thunder
New West Salmonbellies at Burnaby Lakers
New West Salmonbellies at Coquitlam Adanacs
New West Salmonbellies vs Langley Thunder
New West Salmonbellies at Maple Ridge Burrards
New West Salmonbellies at Victoria Shamrocks
New West Salmonbellies vs Victoria Shamrocks
New West Salmonbellies at Burnaby Lakers
New West Salmonbellies vs Maple Ridge Burrards
New West Salmonbellies at Nanaimo Timbermen