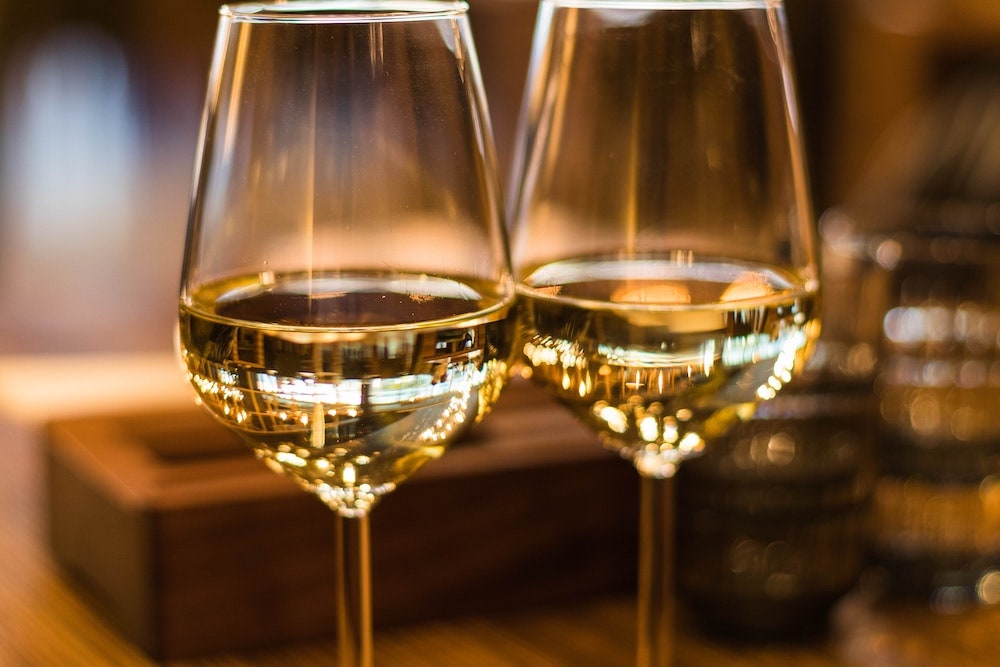 Apero Mode – Wine Tasting event
Embrace French vibes and delicious wines in New West.
Join us in the brewery as we team up with Apéro Mode for an evening of delightful wines and laid-back camaraderie.
Ever wondered about the French tradition of "Apéro"? Well, it's that magical time of day when people in France and Québec take a leisurely break in the late afternoon to catch up, unwind, and savour some exquisite wines, all without the constraints of formal dinner plans. And that's exactly what we're bringing to S&O!
So, come on over with your colleagues, family, and friends (or make new friends while you're at it) to enjoy a wonderful selection of Maude's favourite wines, served by the glass. The ambiance will be relaxed, with counter service ensuring that you have the freedom to mix and mingle as you please.
Hungry after your apéro experience? No worries! Sirius Craving will be parked right outside, ready to satiate your post-apéro cravings. Plus, fear not, for our full beer range will be at your disposal as well, so you can have the best of both worlds.
Mark your calendars for Friday, September 8th, from 5:00 PM until around 8ish. No need for tickets or reservations – simply drop by whenever it suits you for a glass or two of fabulous wine and the perfect start to your weekend. We can't wait to see you there!