We wanted to make a beer to honour our hometown and the people who live it in.
New West Cold is an honest, easy-drinking lager, accessible for anyone who enjoys an icy brew at the end of the day. From our hometown to your glass, wherever you may be.
What sets this beer apart? We took simple, excellent ingredients and then gave them the ideal time and care to create a crisp and clean premium lager. Easy to drink and exceedingly refreshing. Best served Cold.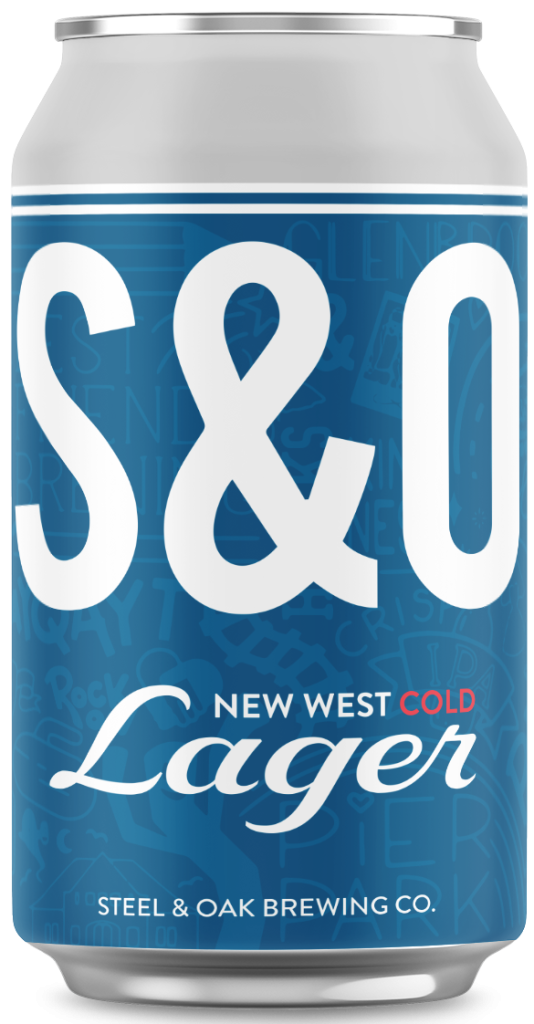 Find out more about the mural illustrated by our own Enry Smith. Or you can always view it in person in our tasting room!
Enter to win a $100 Gift Card
Enter to win a $100 Gift Card by tagging us on Instagram and including the hashtag #NewWestCold
The site of New Westminster was chosen in 1895 predominantly for military reasons as it was located on a steep hill on the northern side of a wide river and, therefore, easily defended.
The name 'New Westminster' was chosen by Queen Victoria in 1859 after her favorite part of London; Westminster.
Due to its connection with Queen Victoria, New Westminster holds the nickname of 'The Royal City'.
The main feature of the New Westminster Museum and Archives is the 1865 Irving House which is thought to be the oldest intact house in the Lower Mainland.
The railroad bridge just upstream from the Pattullo Bridge was opened in 1904 and when first opened, it was a double-decker bridge with rail on the bottom and road on the top.
Prior to European arrival, First Nations groups in the area used the site where New Westminster would appear for both seasonal and permanent settlements.