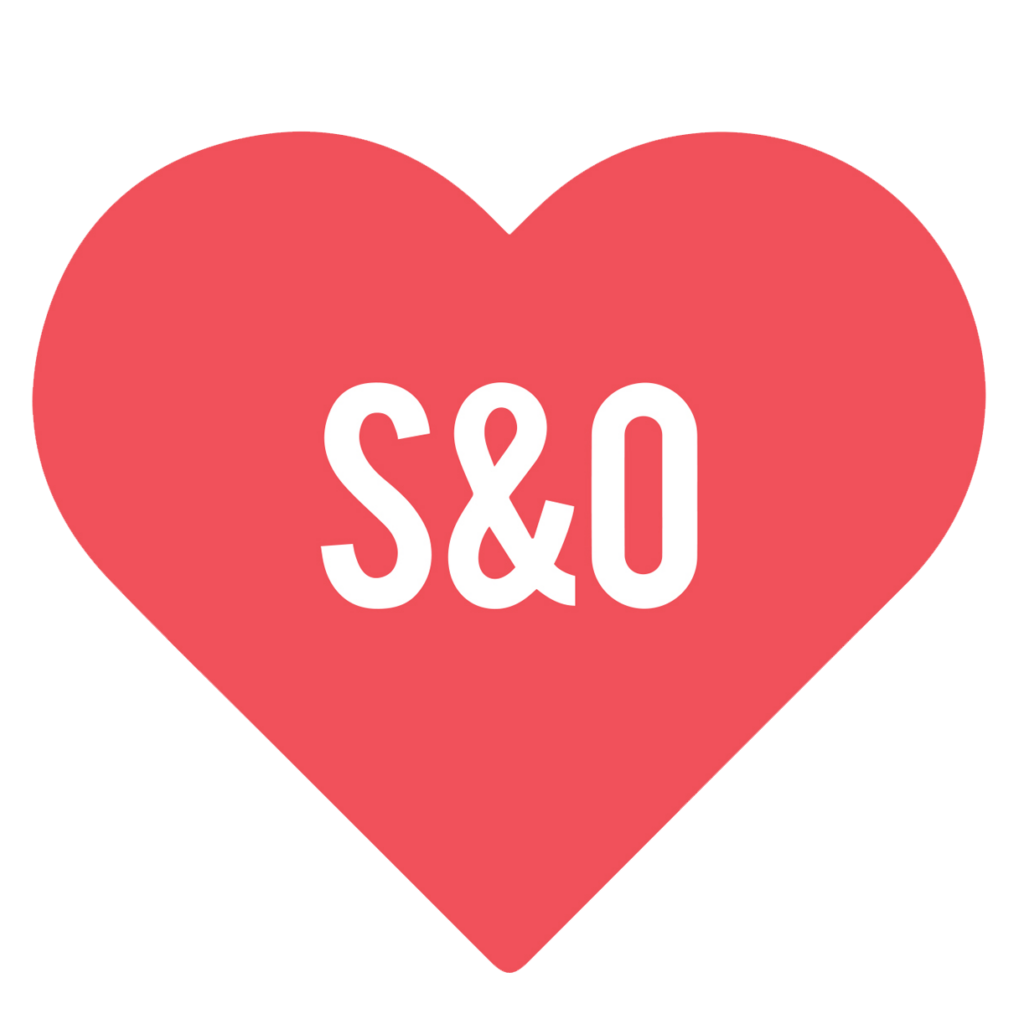 S&O Lemonade Pop Up Stand
As a community minded business we are always looking for ways we can help out. So we happy to start offering our new S&O Lemonade Stand Pop-Up to local non-profits to have at their events.
We provide an easy pop-up sign, a keg of lemonade* along with a bucket and pump. You can then determine your own price for the lemonade (or by donation) and all the funds will go towards the particular initiative the event is supporting, or directly to your organization.
All you need to do is fill out the below form and we will be in touch with you as soon as we can with next steps:
*Maximum of one 50L keg per event.