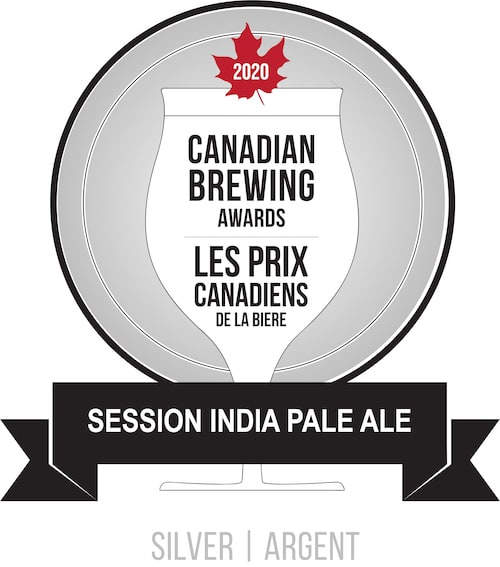 Inspiration for beer
Like a clown car, we wanted to cram an implausibly large hop profile into a small beer.
Sometimes you want an IPA flavour profile without the high abv that would normally come with it.
What sets this beer apart? What's notable?
An IPA is especially great when it's balanced so when making a small IPA, we can't simply brew with a smaller grain bill, keep the rest the same, and call it a day. That would create an unbalanced beer that you probably wouldn't to drink. We started with a base of both Canadian Pilsner malt and English Maris Otter for both a crisp yet biscuity base. Then added 30% oats, using a blend of rolled oats, oat malt and Golden Naked Oats for body and mouthfeel and then a bit of wheat malt to round it all out.
Dry hopped with a heavy dose of Galaxy and rounded out by Mosaic and Simcoe
Tasting Notes
Grapefruit, papaya, and lychee on the nose. Lightly sweet finish with a balancing, crisp bitterness.