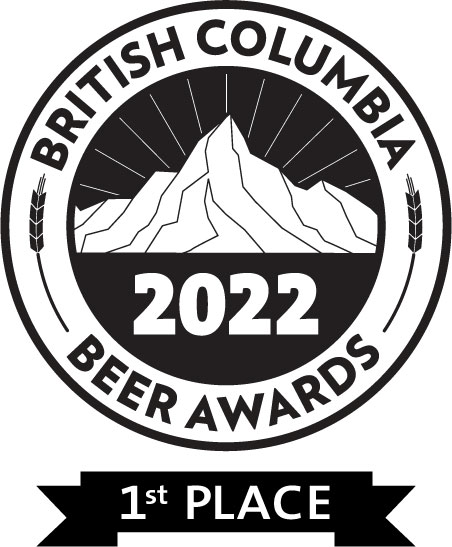 We love German inspired brews. They've long been a fundamental part of our brewery DNA but we've never actually make a classic Hefeweizen so we took up the challenge.
Being who we are, however, we've never said no to doing things the hard way for incremental gains. So, when we decided to brew a refreshing hefeweizen for the summer we decided we needed to use a traditional (read: complicated and time consuming) method. What is a decoction? It's a German method of making beer where, during the mash, a portion of the mash (grain and water mixture) is removed, boiled, and then returned to the main mash. While our system isn't really designed to do this, we were able to make some modifications to our process to allow us to do. And for good measure, we did it twice.
Why? Because it gives us incredible control over what we can get out of the malt, and we find it helps develop a subtly complex malt profile that we love. We used only the highest quality German malt in this beer, 60% Wheat and 40% Pilsner. Fermented with a classic Weizen yeast strain that gives notes of banana and clove. Hopped with Saphir and Mandarina Bavaria for a hint of citrus. Naturally carbonated a little higher than most of our other beer for a delightful effervescence and a pillowy head. It all comes together to create an incredibly refreshing yet complex beer.
Slice of lemon optional.