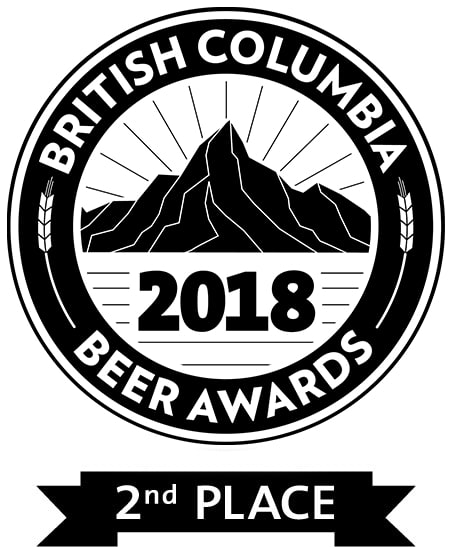 Inspiration for beer: Daniel wouldn't stop pestering me to make this again. Originally a Pete recipe, first brewed in 2015. A few tweaks have been made, but it's just a great beer
What sets this beer apart? What's notable? : 100% German ingredients, including 30% rye malt and rounded out with Pilsner and Munich malt, plus a gentle touch of caramel malts. Brewing with rye can be tricky and requires a lot of patience. If you've ever made rye bread, you know how sticky it can get. The same thing happens when brewing a rye beer so we have to be extra gentle and take our time to avoid a stuck mash and angry brewers.
Hopped with Hersbrucker, Perle and Tettnang. Fermented cold and slow with our house lager strain and then lagered for 7 weeks.
Tasting Notes: Gentle caramel aroma with a rye spiciness. A slightly sweet taste balanced by the gentle bitterness. Crisp and clean yet the rye provides a smooth mouthfeel.