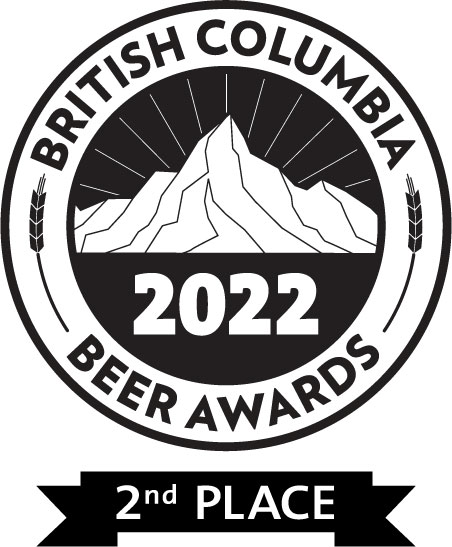 A part of our German-inspired beer line-up, Zoigl is a little known style that's big on history and flavour: https://en.wikipedia.org/wiki/Zoigl
Zoiglbier is the actual style, but it's AKA Kellerbier or Keller Lager. We went with Keller Lager for ease of explanation and comprehension.
This Keller Lager was traditionally brewed at communal breweries owned by the town and once finished it would be tapped at one of the brewer's homes.
This home, would then attach a sign to the outside with a Zoigl-Star, signifying that the beer was ready to be enjoyed and essentially turning their home into the town pub until all of the Zoigl was consumed.
This is one of our brew team's favourite styles and an excellent representative of what we love about German beers. Think of it as a mid point between a traditional Lager and Märzen. Medium bodied, moderate maltiness and clean finish. It's balanced, flavourful and refreshing.
Eric wanted to brew something traditional but lesser known that he felt deserved some recognition.